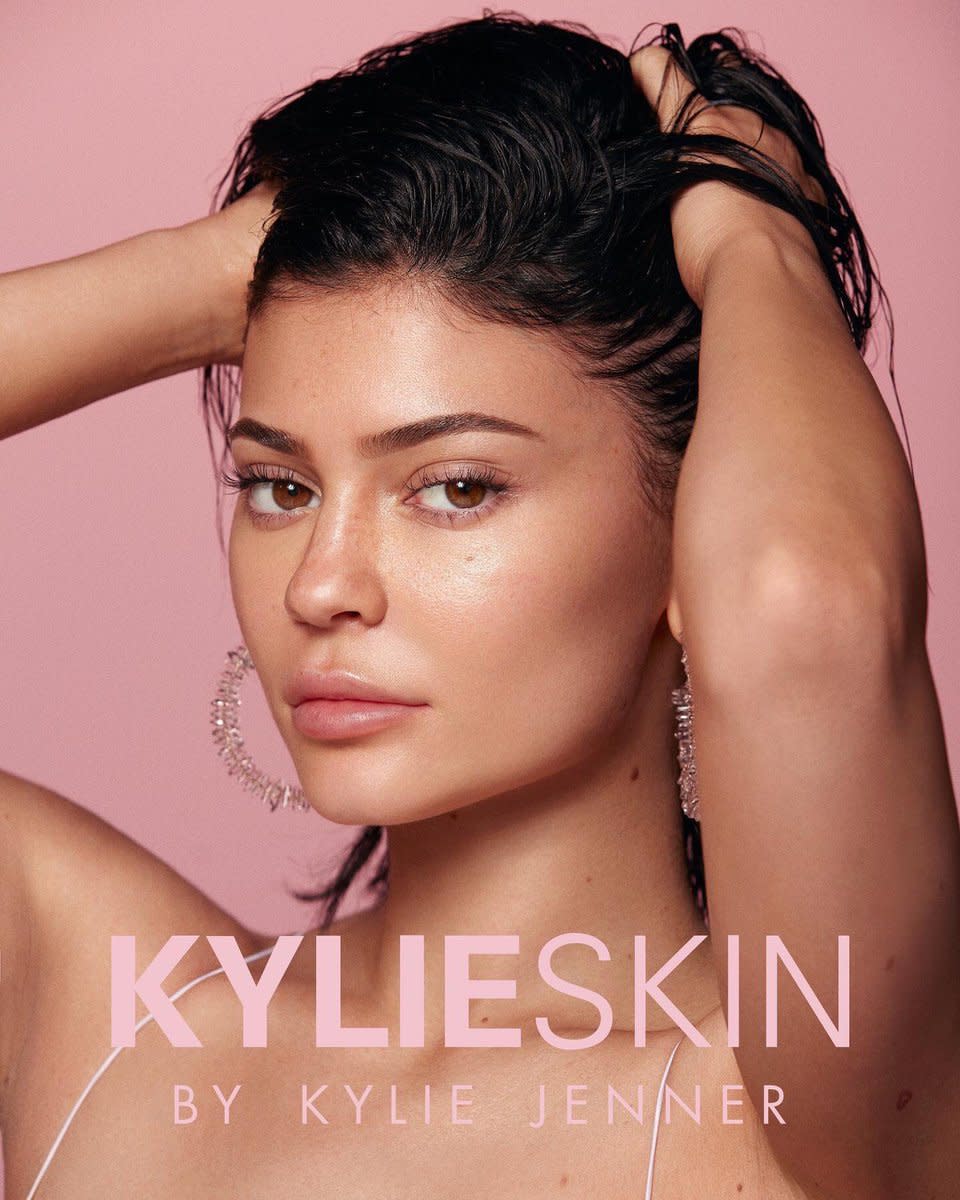 Kylie's face moisturizer includes a combination of humectants and emollients that help hydrate skin without heaviness, greasiness or oiliness. It is suitable for all skin types. This formula conditions the skin for a soft-to-the touch finish, without any excess oil. Oat and orange-peel extracts help soothe and soften the skin, while shea butter helps moisturize. Use in the morning to create the perfect base for your makeup or before bed for continuous hydration while you sleep.
Size 1.75 fl oz / 52 ml
USAGE


Apply to face and neck as desired.


KEY FEATURES

Shea Butter: Provides excellent moisturization





Sodium Hyaluronate: A derivative of Hyaluronic Acid that helps hydrate and plump the skin





Banana Leaf Extract, Oat Bran Extract and Orange Peel Extract: A combination of extracts that help soften, leaving the skin feeling smooth





Glycerin: A humectant that helps balance the moisture in your skin. If your skin is dry, it will draw in moisture and if your skin is oily, it will help decrease the oily appearance of your skin





Fragrance Free