Posted by Rudolph on 2nd Mar 2018


Dear Future Bride. As you are browsing our Wedding Gallery, and deciding your theme for your Dream Wedding, we definitely have a wedding pulled up on our sleeve that we'd love to showcase to you. If you are looking for the blushes, top high-fashion pinks along with contrasted salmons with anemones and callas, Rebecca's wedding is one to look at.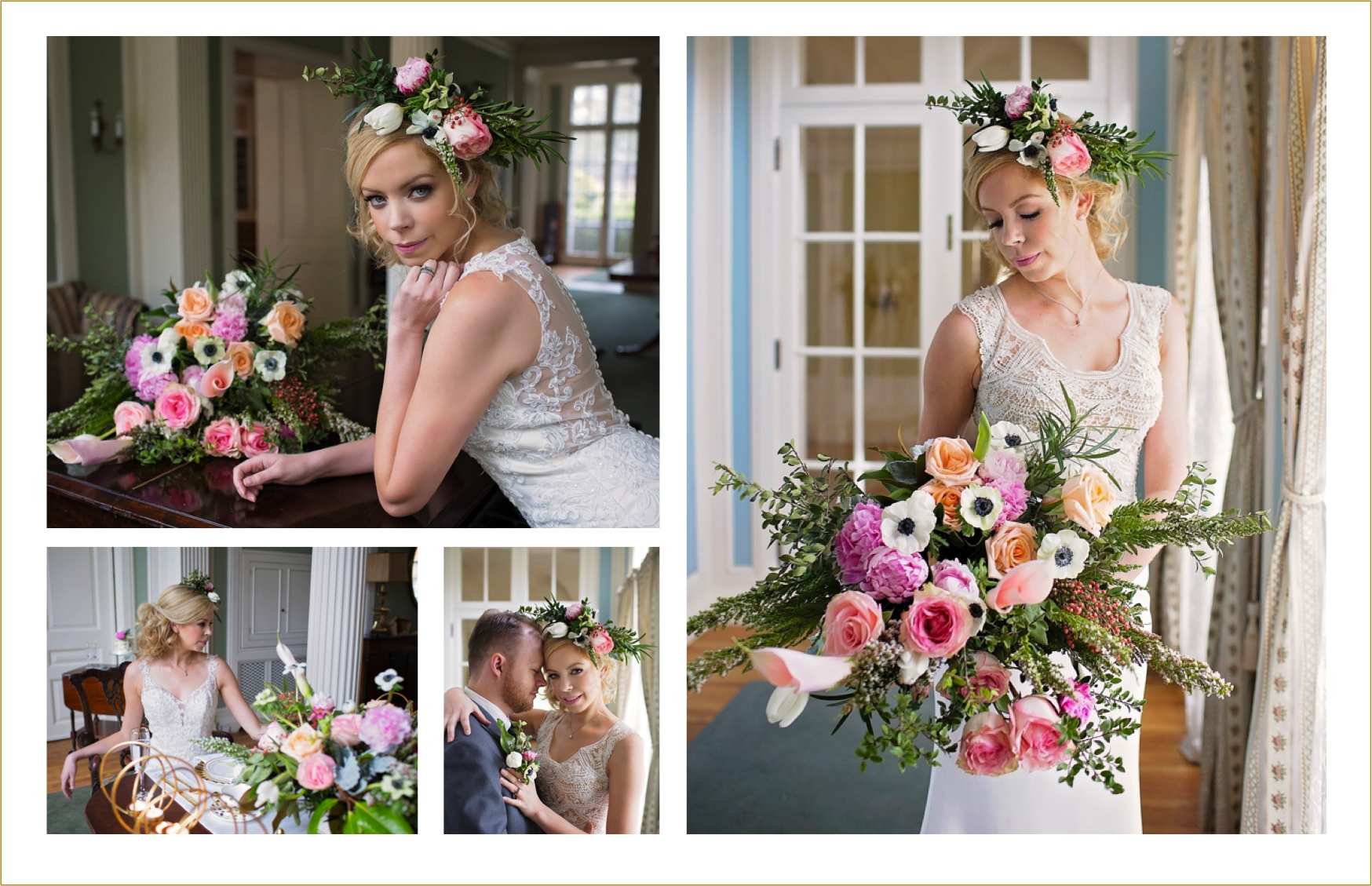 From true elegance to vibrant pink peonies, this Austin TX Wedding was one of our favorite ones this year. We loved the bohemian bouquet to the hair floral crowns and the ferns and greenery picked. Our desire is to combine your sophisticated taste along with our experience and top notch design details. If you are looking for this look and theme, contact us here.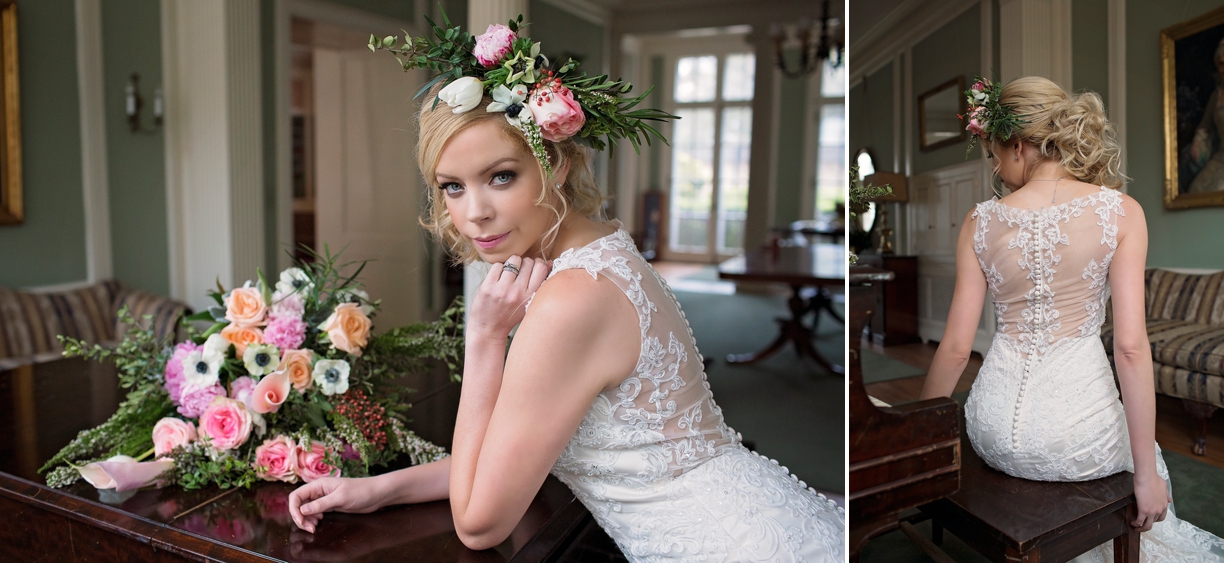 This Wedding combined bright florals designed by Angie's Floral Designs using anemones, blush/salmon garden roses, blush peonies, pink calla lilies, hibiscus, fern, rosemary and more herbs to top off the garden look. Fresh floral touch included white tulips, mini peonies and blooming anemones to create Rebecca's a memorable wedding.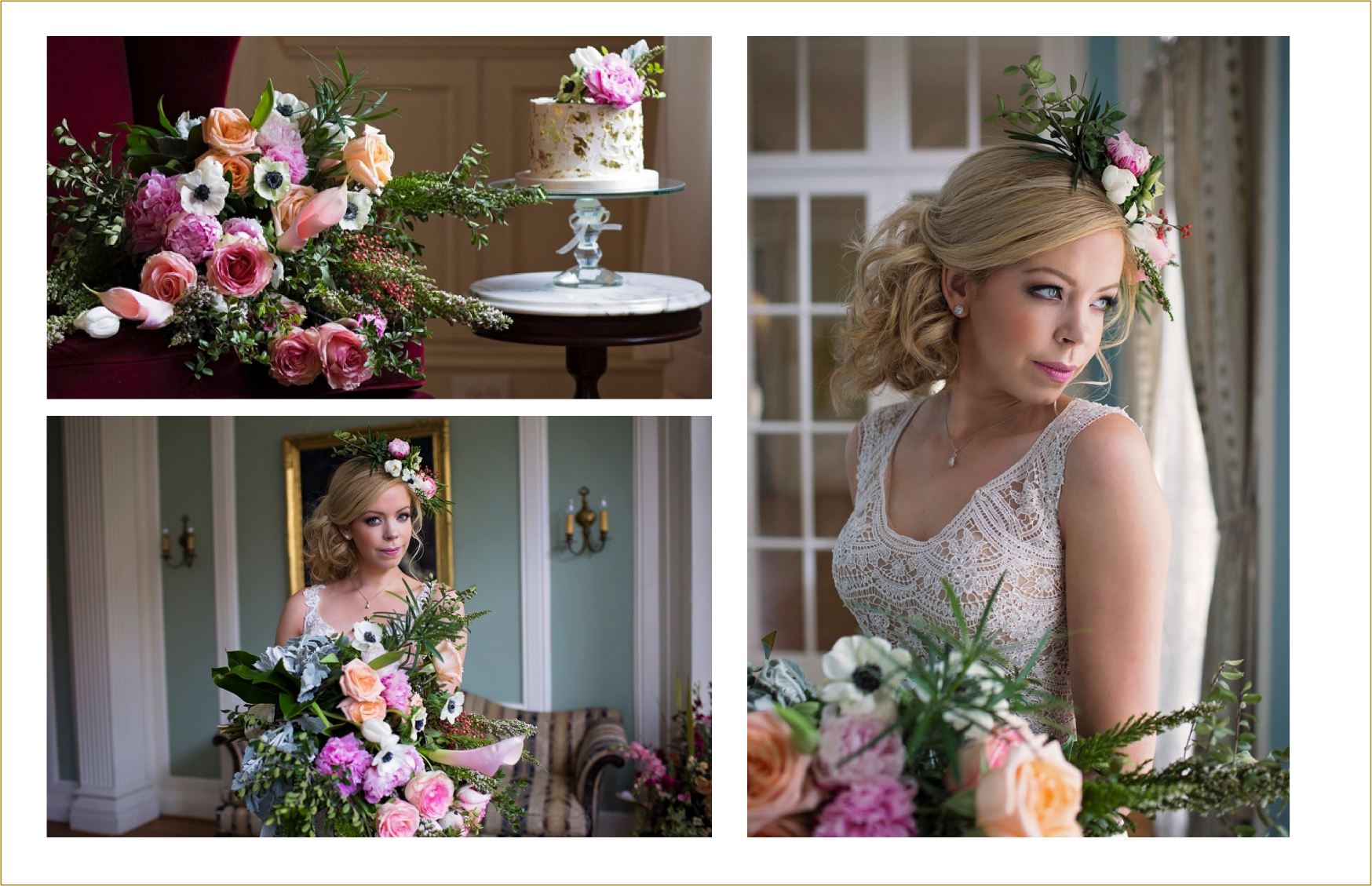 Angie's Floral Designs is a wedding florist and destination event planner that works intimately with clients to create special events that truly represent their unique taste and style, both in El Paso + Austin, as well as worldwide. From concept to execution, Angie's Floral Designs' wedding designers apply their impeccable taste and effortless style to each event, making them perfect down to the finest details.
For bookings: contact us at customerservice@angiesfloraldesigns.com or call us at (915) 845-6303 to schedule your wedding appointment today. You can submit your information here.