Angie's Floral Designs is the new stylish and sophisticated online florist experience. Angie's vision is to uniquely service the mass-affluent social cultivator looking for superior style in floral arrangements, weddings and corporate events.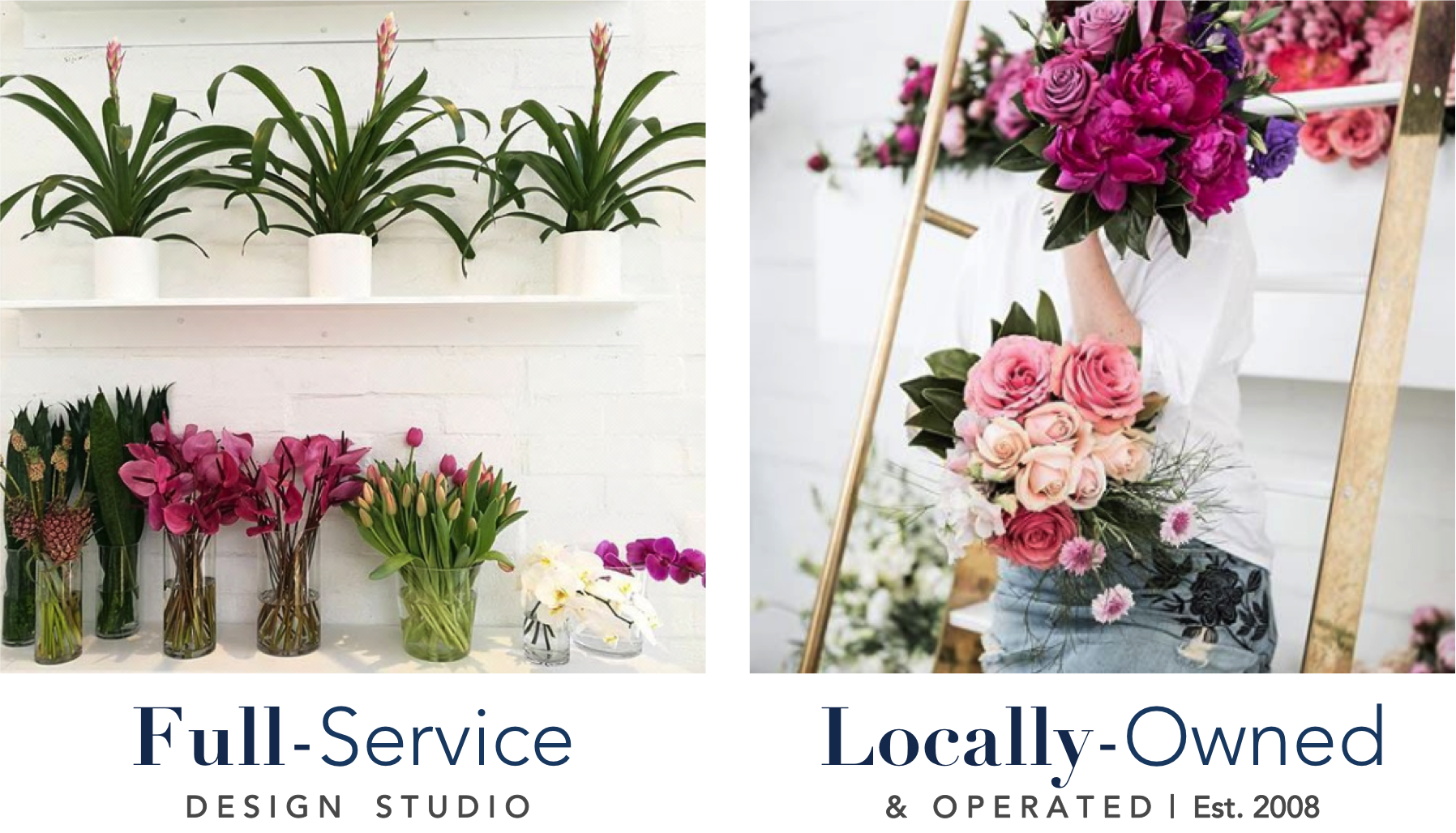 Angie's Floral Designs combines vitality and care to deliver an experience of true luxury moments. Angie's Floral Designs specializes in creating and delivering curated bouquets of the highest quality flowers, in custom designed signature vases, delivered direct to the consumer.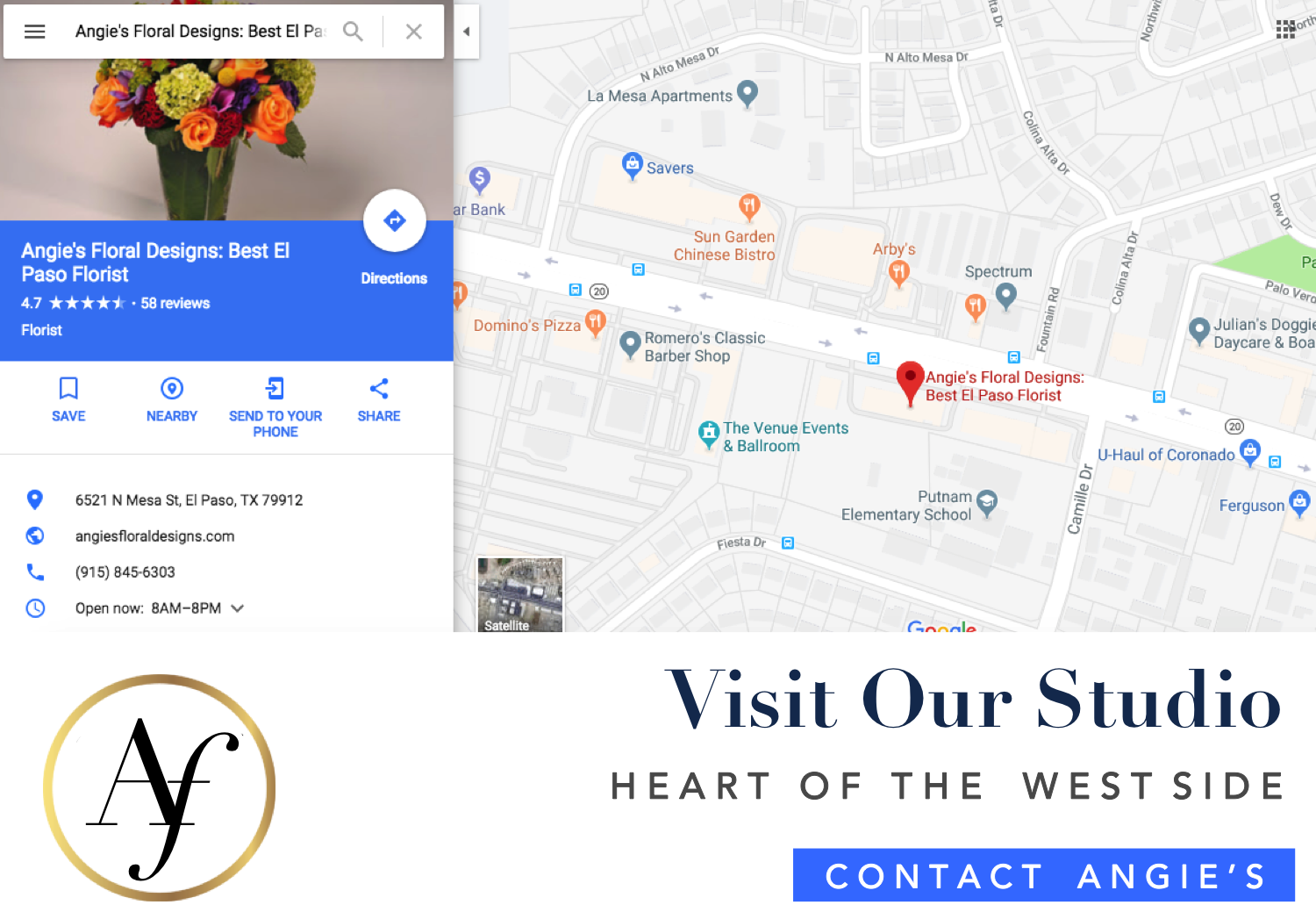 Angie's Floral Designs is locally owned and operated and has been running under new management since 2008. We have proudly served the El Paso area for now more than 10 years. We thank all of our customers locally, nationally and internationally that are continuing to shop online with El Paso's Leading Florist.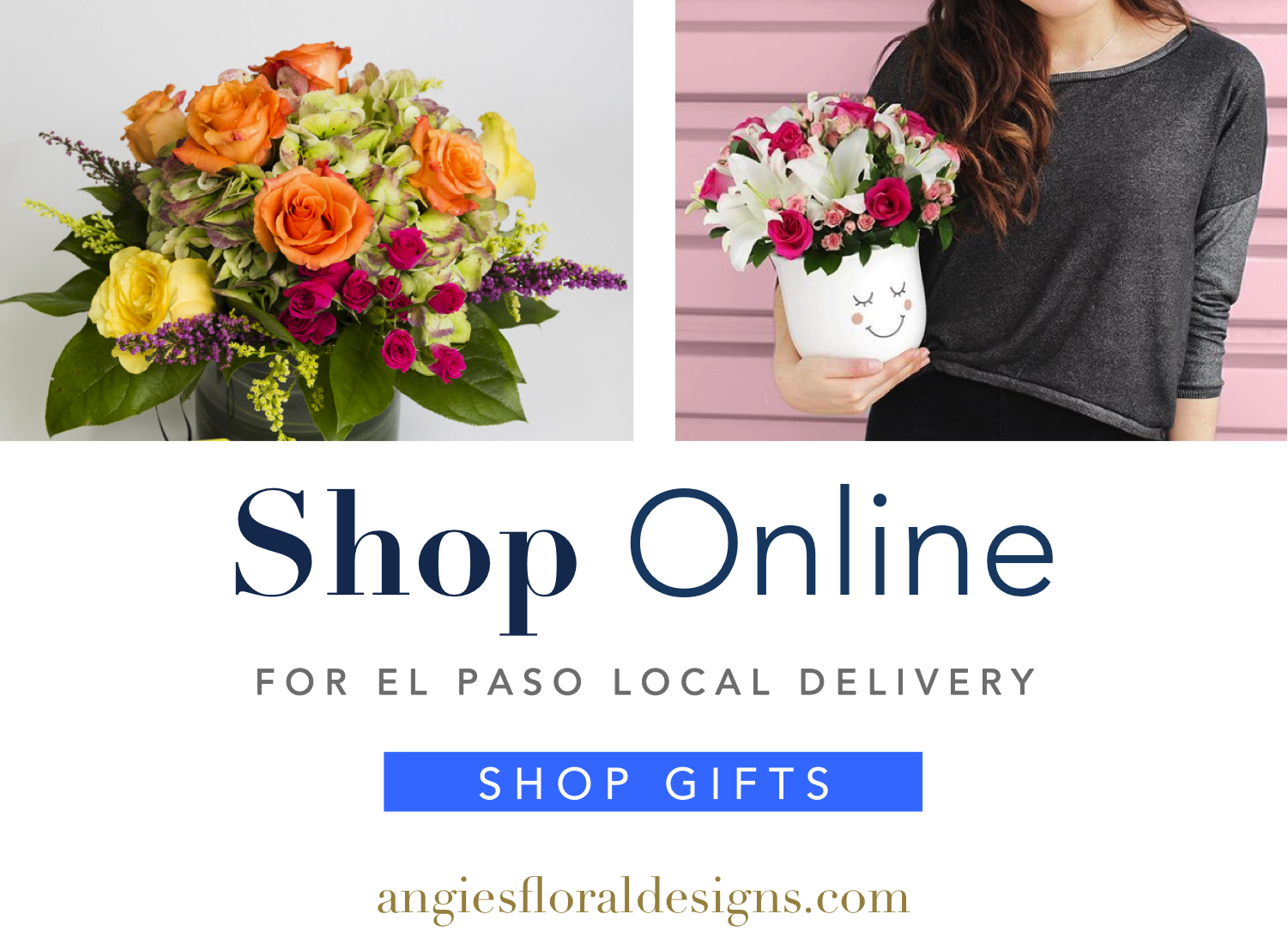 CONTACT US
Angie's Floral Designs
Palm Court Center
6521 North Mesa Street
El Paso Texas, 79912

Flower Orders, Appointments + Weddings:
(915) 845-6303 | (915) 845-6302

Same Day Delivery, 7 Days A Week.
Business Lines stay open until 8 PM, Monday - Sunday.
Questions, comments or concerns about floral orders? Email us at customerservice@angiesfloraldesigns.com