Posted by Jennifer on 13th Feb 2020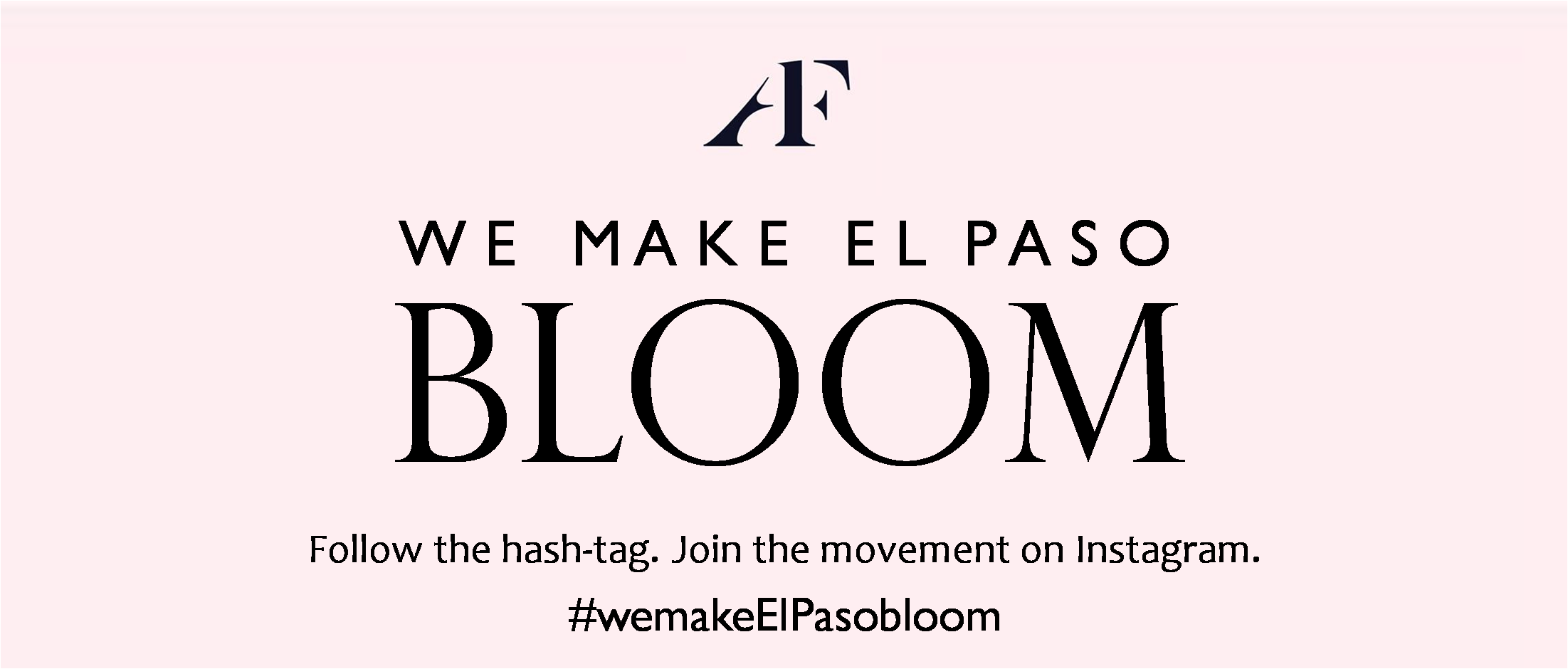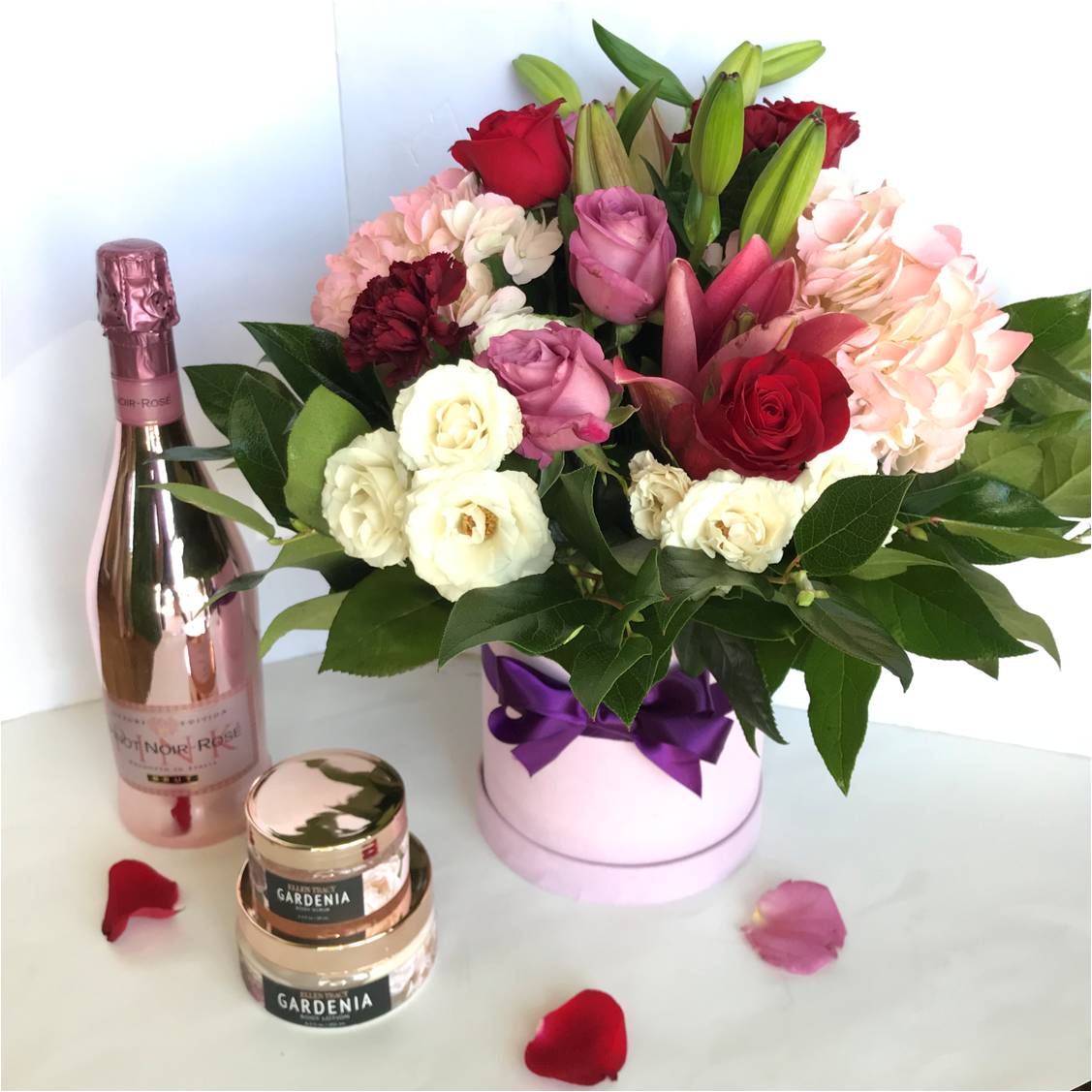 At Angie's Floral Designs, we love to talk about self-care. With how busy we can get with work and life duties, we forget to sit back and relax and enjoy the moments. We are bringing you new life care products and gift sets that are more than just a little pick me up. They are extraordinary floral products that cultivate the self-care ambiance within you.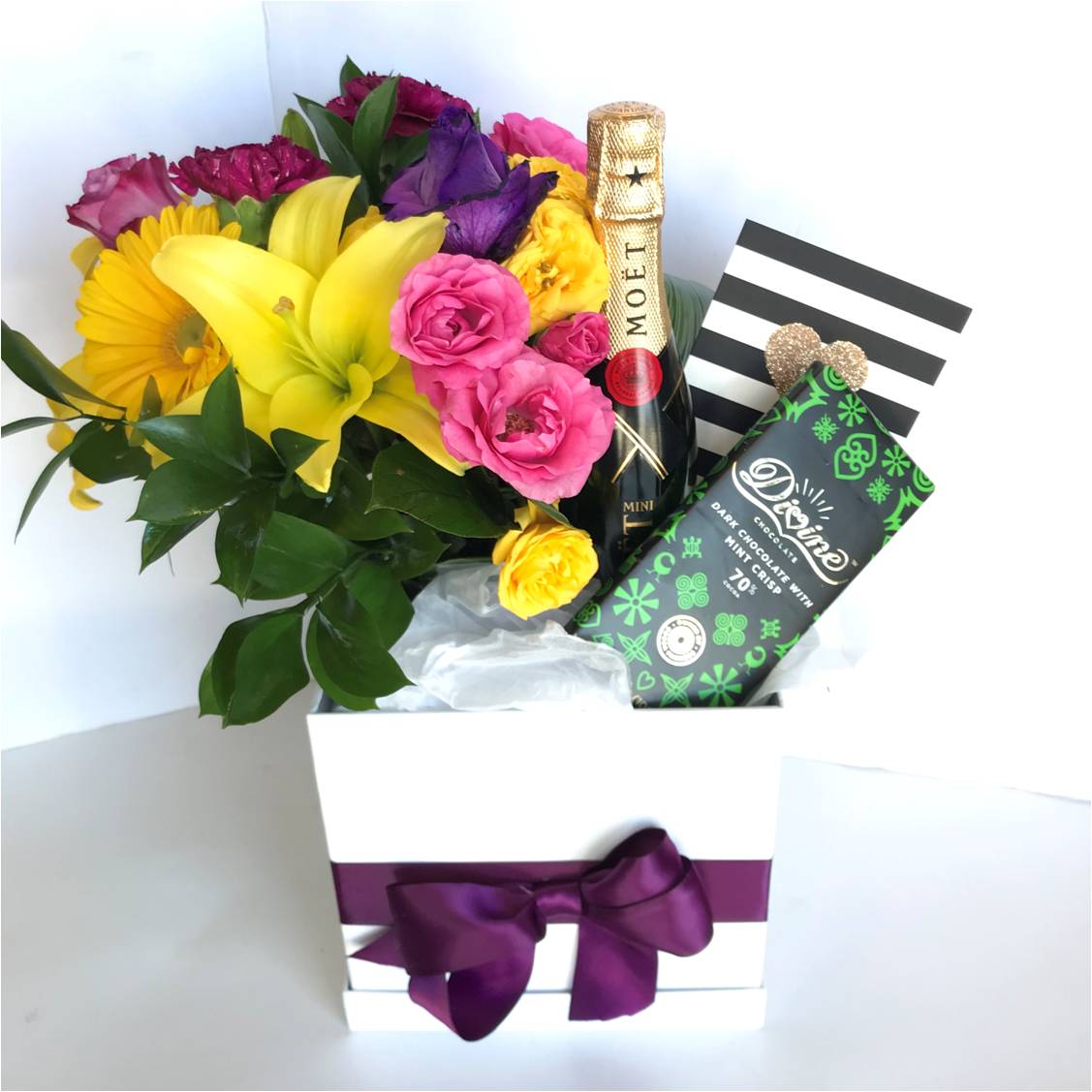 Angie's vision is to uniquely service the mass-affluent social cultivator looking for superior style in florals and gifts, while finding all the modern conveniences you've come to love and expect - such as mobile ordering + on-demand delivery. It's all here.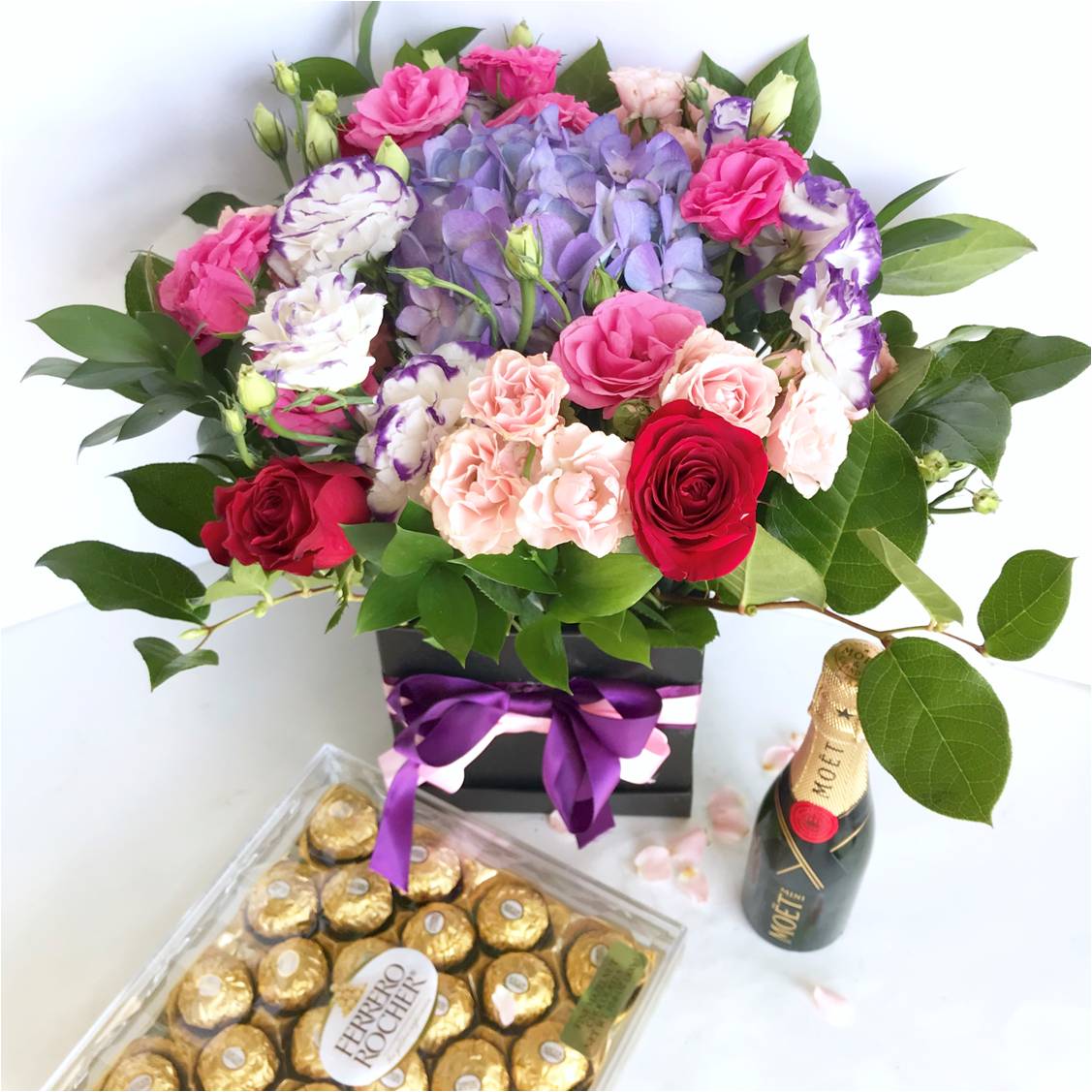 Shop online for El Paso Local Delivery and discover why Angie's Floral Designs is El Paso's top rated and preferred florist. You can shop online 7 days a week and get unlimited 10% OFF with code: BLOOM while you shop at angiesfloraldesigns.com