Posted by Maxwell on 9th Jan 2019
Dear Flower Lover,
At Angie's Floral Designs, we have a thing for art -- more like a long standing love affair, with many twists and breakups in between. But no matter how long we part, we always manage to come back together, simply because we cannot live without the art of flowers. It's our passion, and it's in our DNA.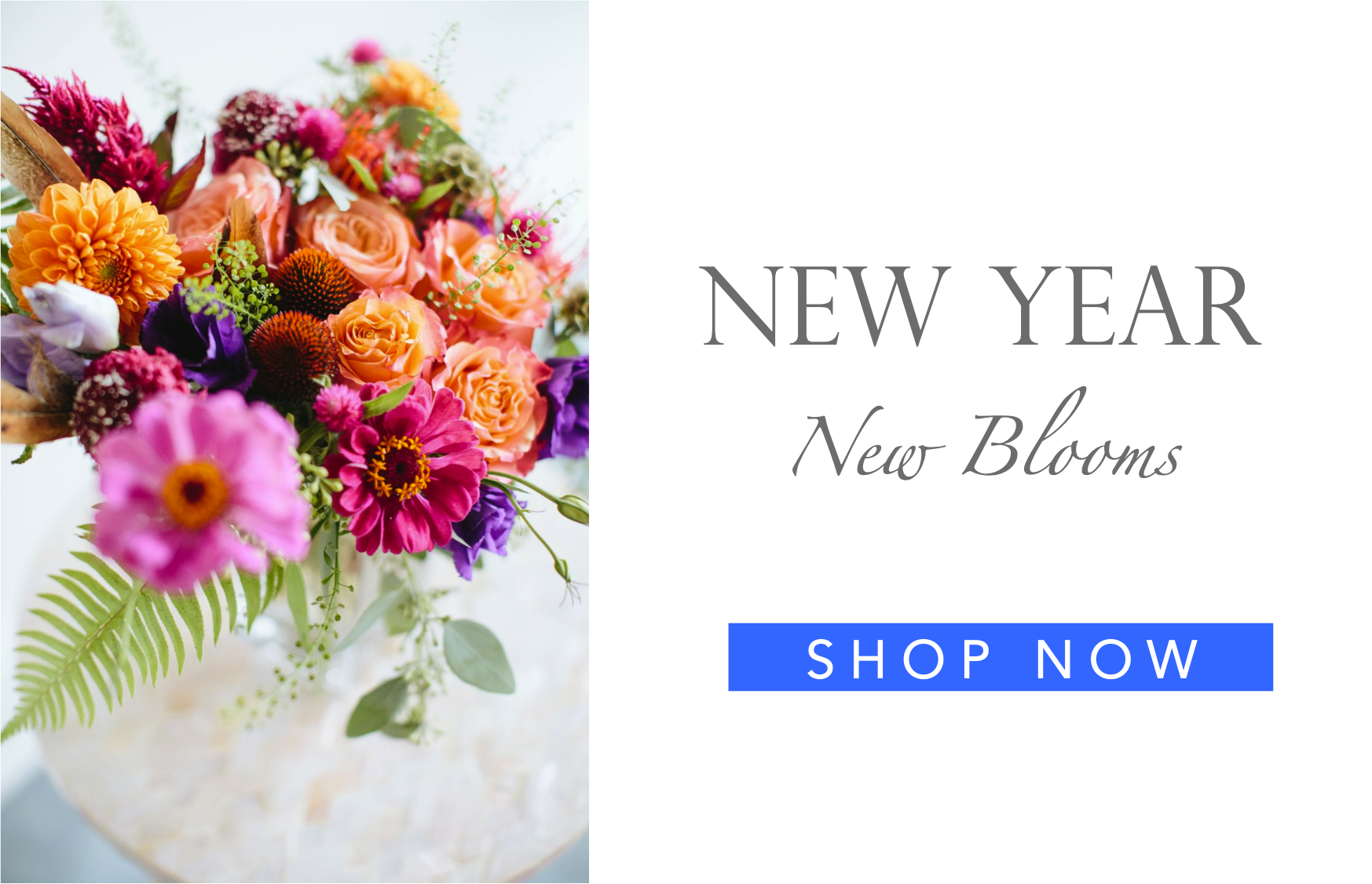 It's 2019, and you want a new YOU. We want a new YOU, and we want to pair you with the newest blooms we have prepared for you at Angie's Floral Designs. Our in-house stylists and designers think carefully and strategically of every bloom that is crafted in our studio, and for 2019, we are going to leave you pleasantly surprised.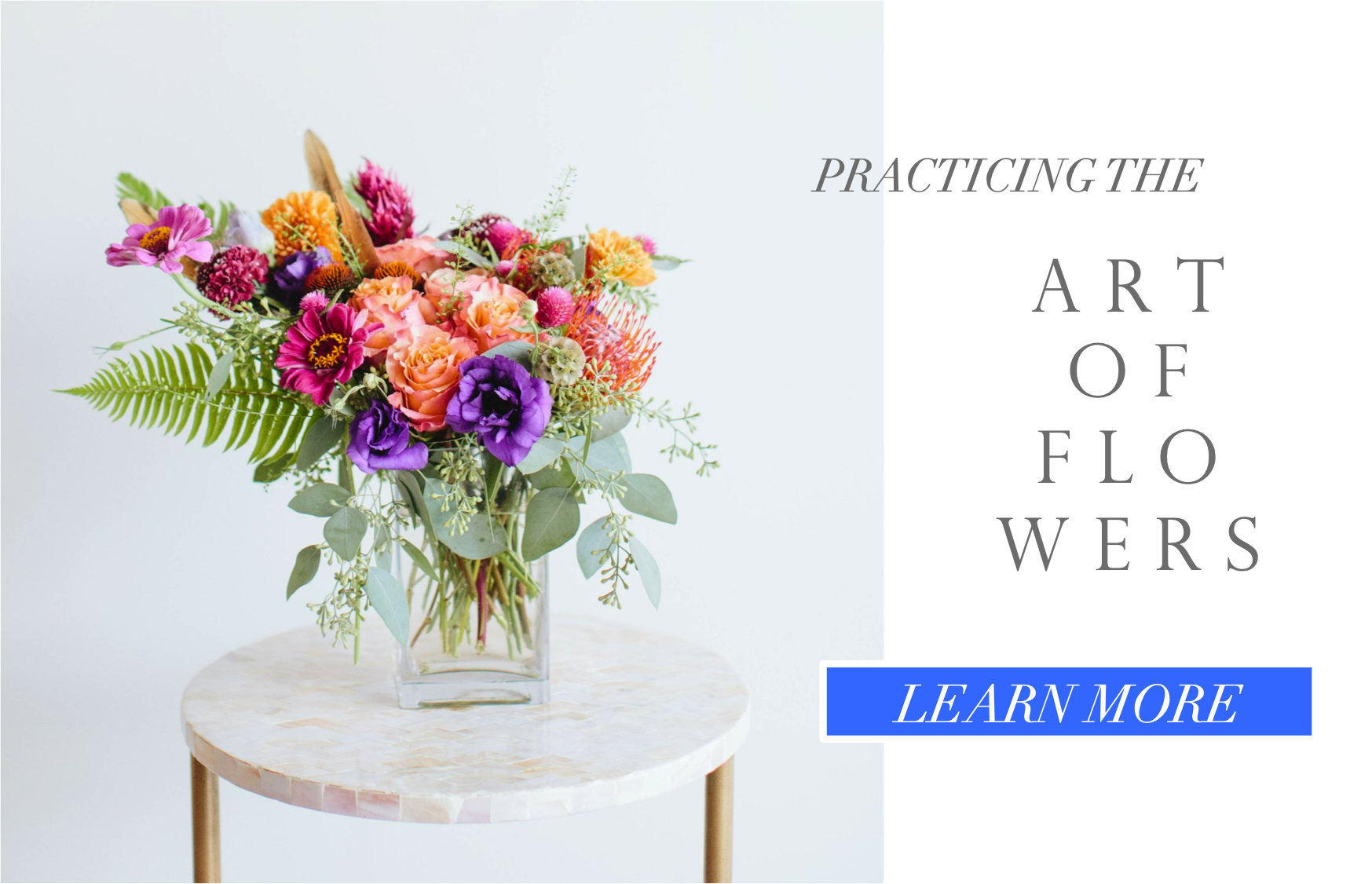 At Angie's Floral Designs, we are perfecting and practicing the art of flowers every day. With our simple and fast flower delivery for West El Paso, we long to provide not just the freshest flowers but also the magic that comes along with every bloom. You see, our passion just doesn't end when we make the sale, we are truly fulfilled when our El Paso customers call us back and say a big 'Thank You' because their lives have completely changed in the presence of any Angie's Blooms. In 2019, we are selecting the most innovative designs and arrangements to WOW you and to leave the best and longest lasting impression. We can't wait to show you!

Blooming for you,
Maxwell
Design Director