Posted by Rudolph on 30th Jan 2020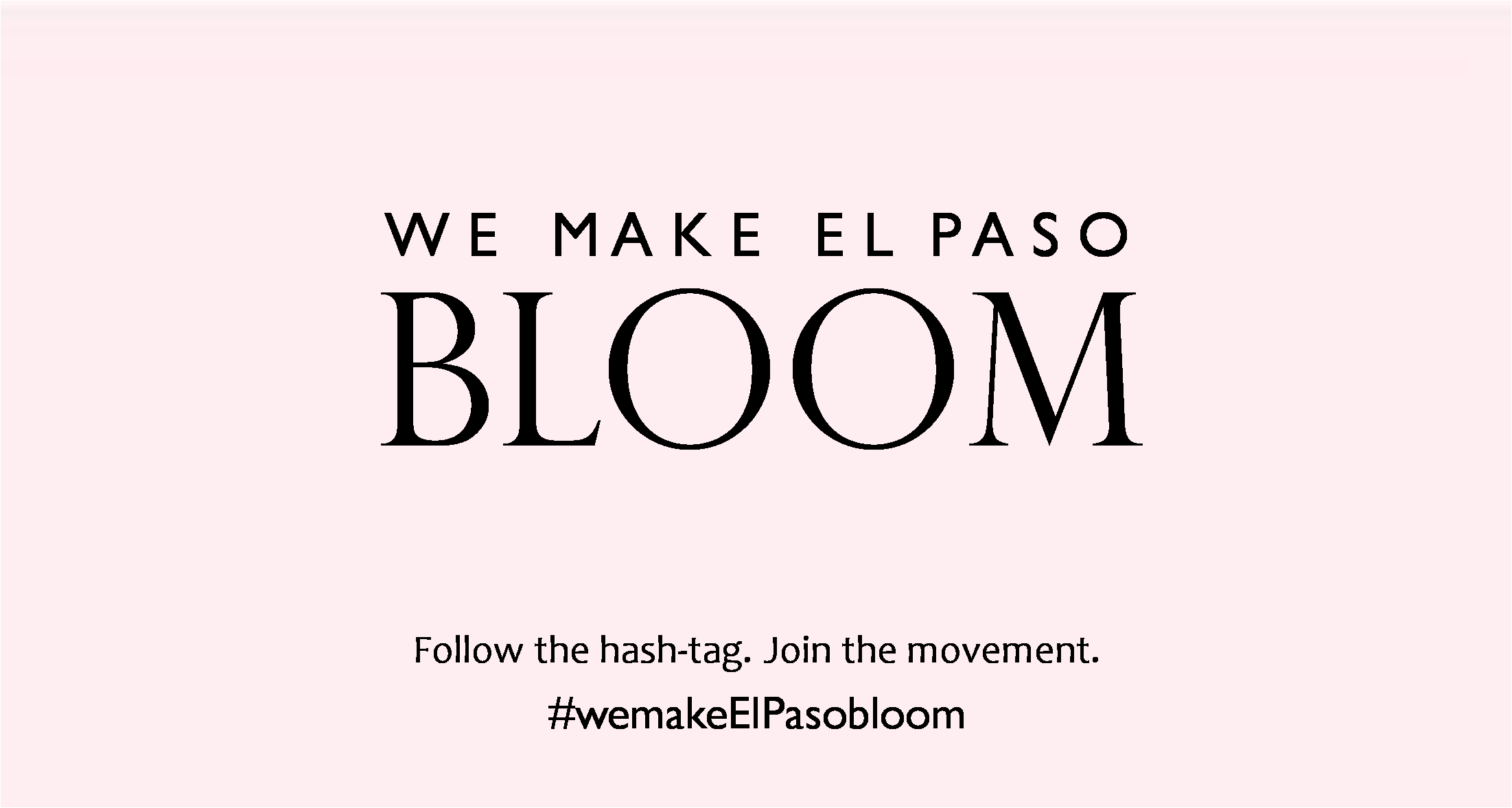 At Angie's Floral Designs, we are all about creating moments. Whenever you are sending flowers and gifts to El Paso, Texas, we want you to create a moment with luxury flowers. With your occasion in mind, we put and hand-craft items that are worth your attention and nothing short of iconic.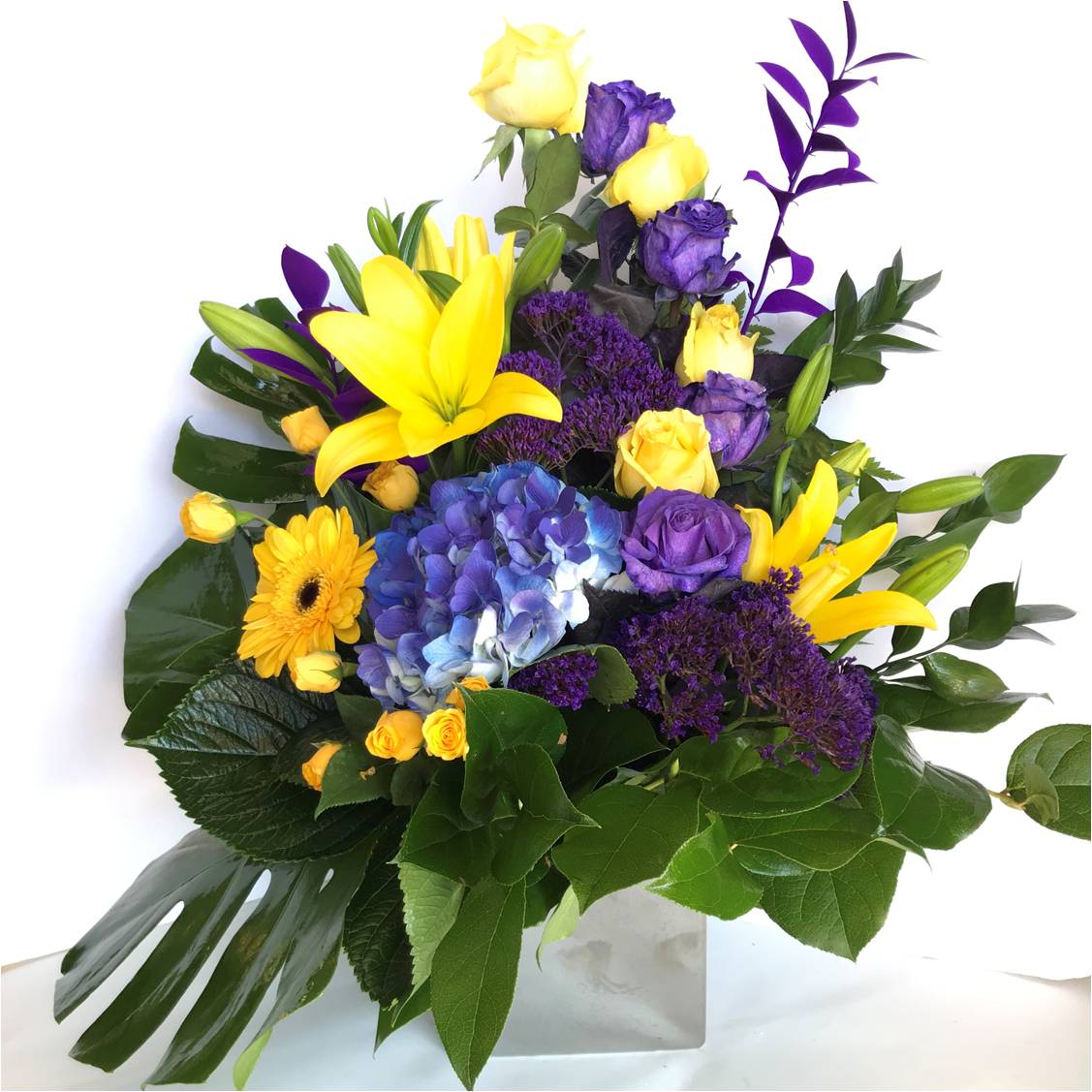 At Angie's Floral Designs, creating a moment with flowers is our priority. With fresh designs that are uniquely hand-crafted we make sure your sentiments and emotions display perfectly in these flowers.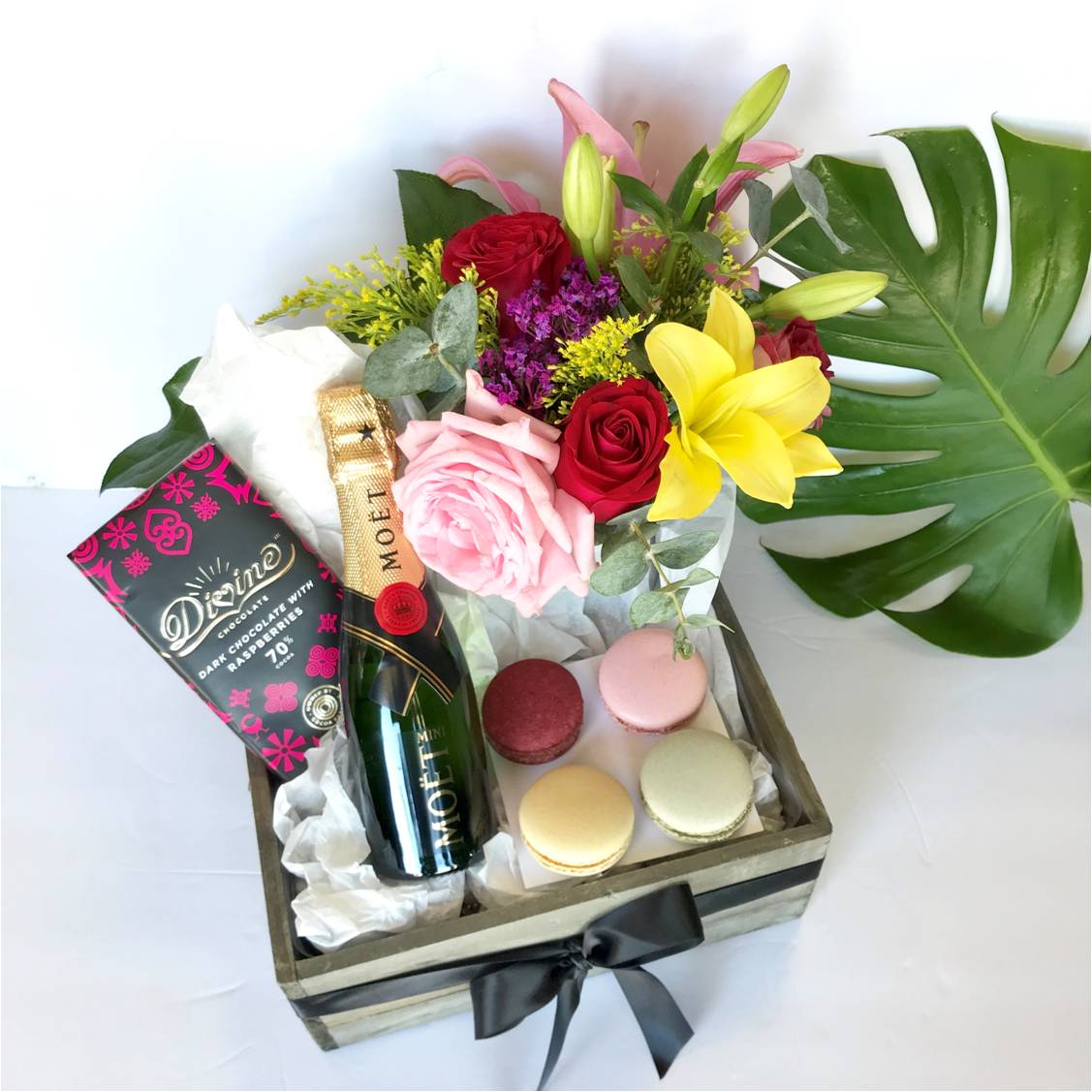 If you are wondering how to create a moment, we have ideas for you! You can always trust Angie's Floral Designs and our team to recommend you the best colors, fresh seasonal flowers and ideas to create your special moment.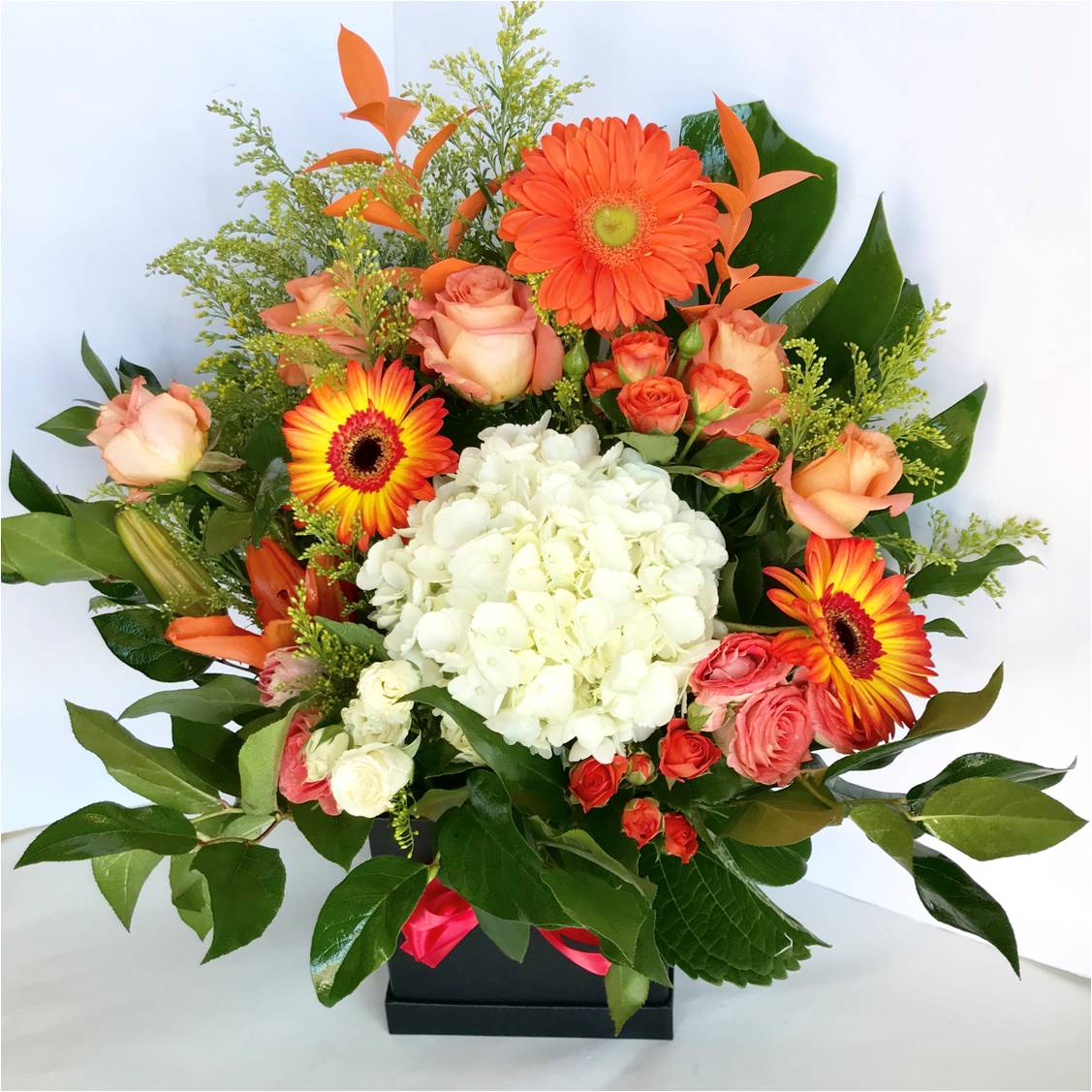 Shop online and send flowers to El Paso with Angie's Floral Designs. We now offer Same Day Delivery service to El Paso Westside area as well as surrounding areas. Shop online and get 10% OFF with our floral coupon code: BLOOM at angiesfloraldesigns.com