Posted by Patty on 16th May 2019
Angie's Floral Designs is the new stylish and sophisticated online florist experience in West El Paso. Angie's vision is to uniquely service the mass-affluent social cultivator looking for superior style in floral, gifts, weddings and corporate events. With summer of 2019, approaching we have decided to include different items to sparkle and revolutionize the way you send gifts, especially when it comes to new innovative design. We love creating outside the box, and we know these new items are more than worthy of falling in love with.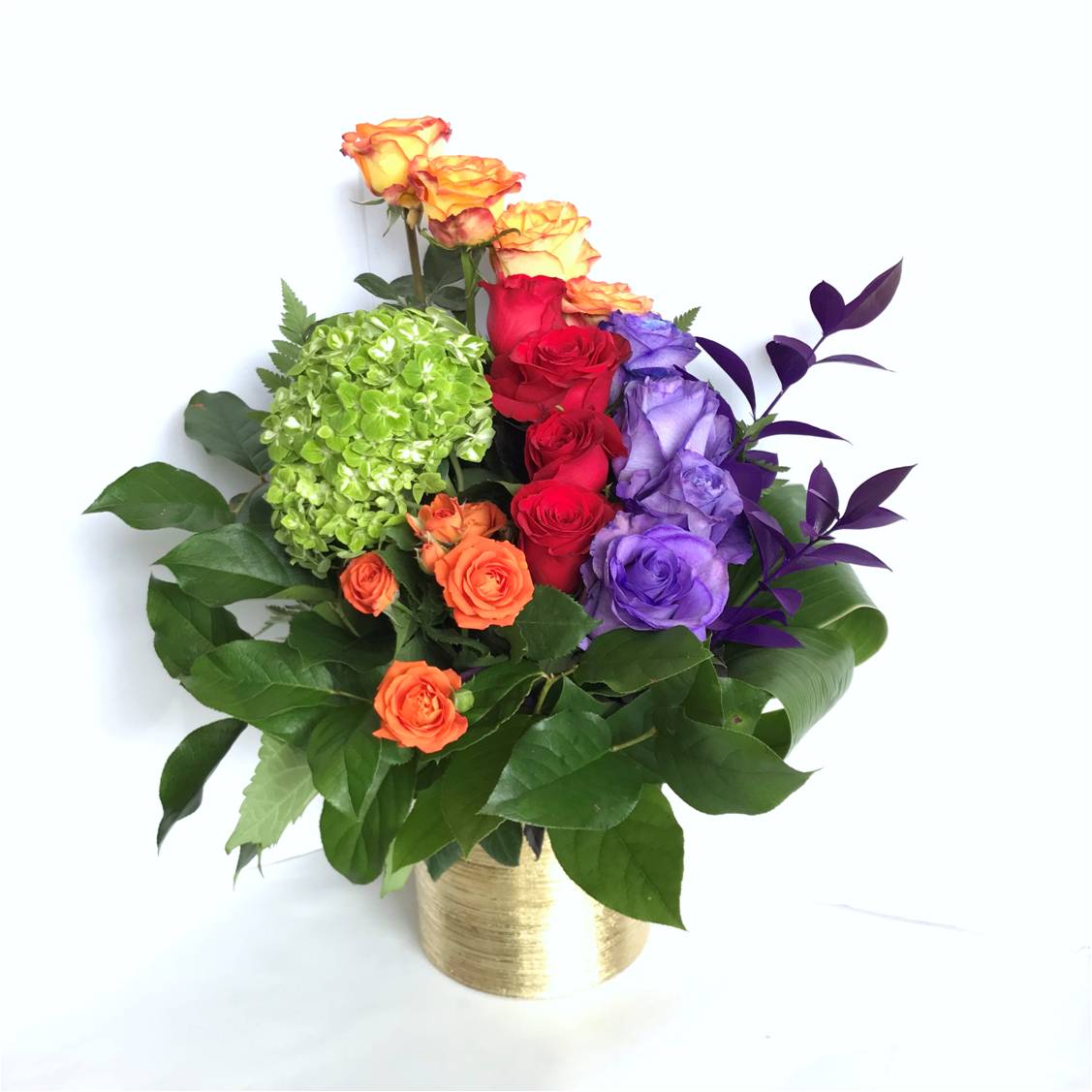 Our Angie's Rose Ladder, is definitely a keeper. Being the most sold item on our Rose Ladder Collection, it is sure to impress. With a combination of red roses, purple roses, and hydrangea and circus rose, this one has charmed the hearts of million of El Pasoans hearts. We love a staircase that reflects that special sentiment that you absolutely love.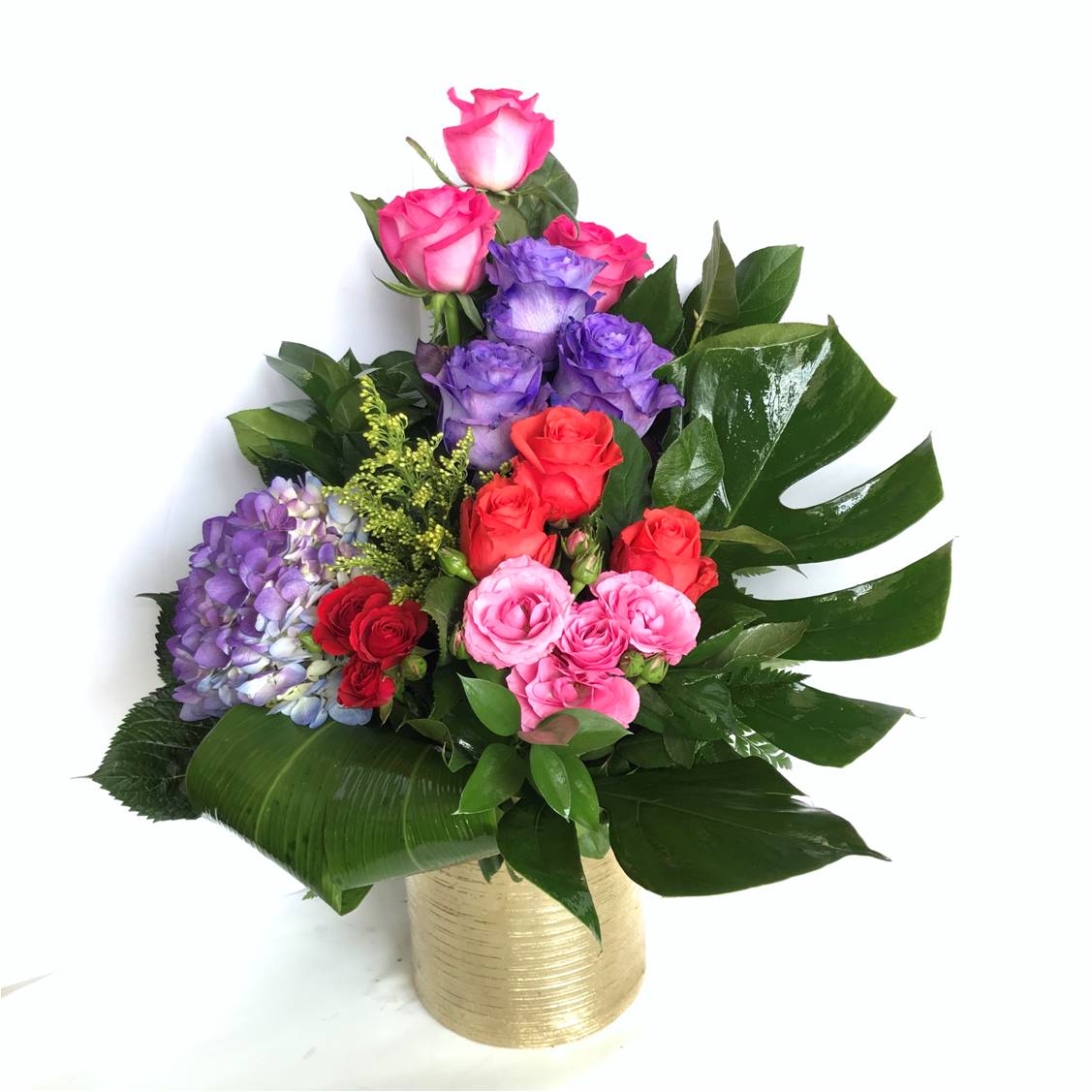 With more exclusive orders and corporate events, we decided to include more high-fashion designs that will fit best with your high-fashion parties. Of course, we are peony lovers! Everyone at Angie's Floral Designs loves the Peonies Paradise and we couldn't wait more to introduce them back. Aren't you in love with these new 2019 floral items? All available to shop directly for El Paso Local Delivery directly at angiesfloraldesigns.com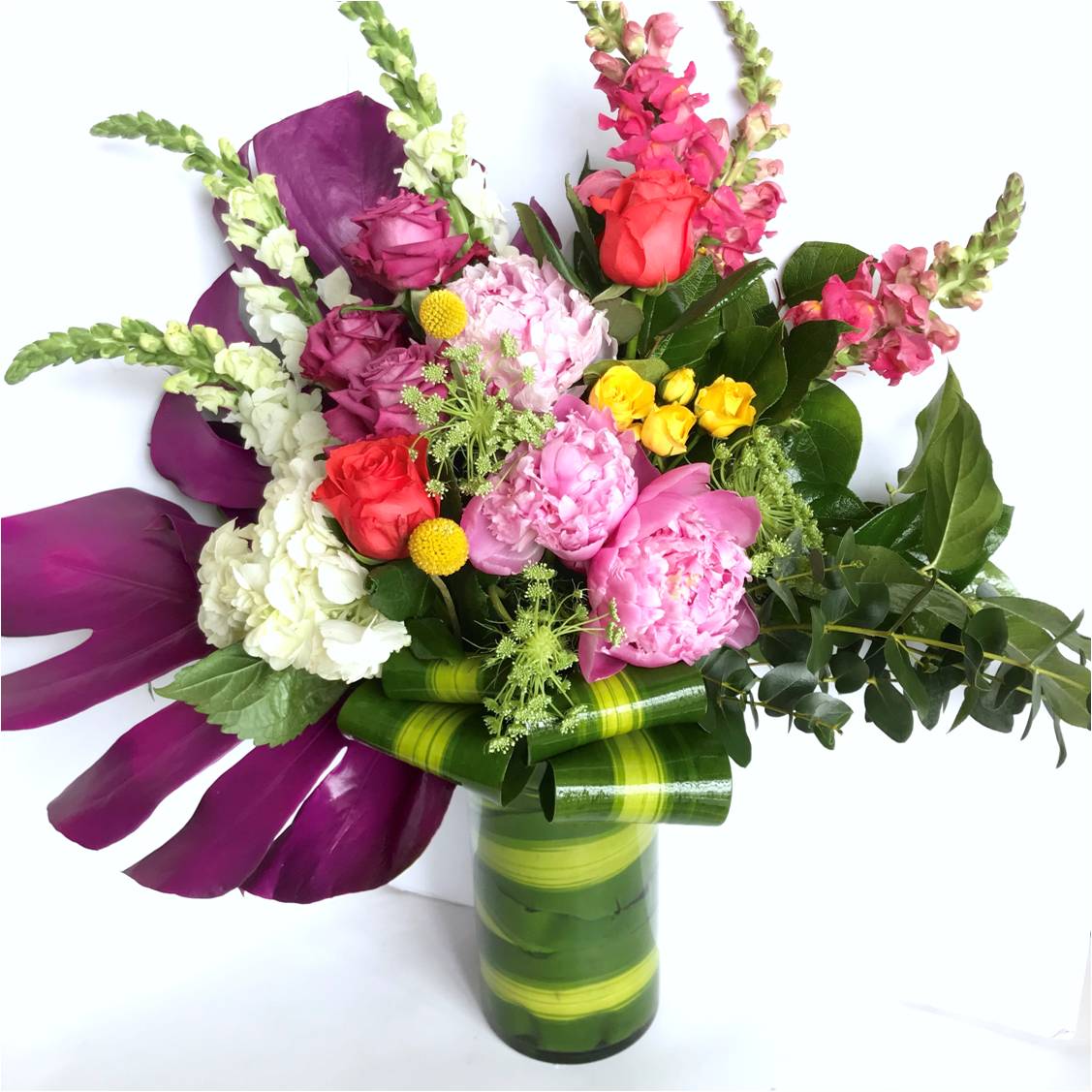 Angie's Floral Designs cherishes the tradition of gifting while offering all the modern conveniences you've come to love and expect - such as mobile ordering + on-demand delivery. It's all here. We hope you loved these new items!
Sincerely,
Patty